Gouville-sur-Mer, Normandy
The village of Gouville-sur-Mer is situated halfway down the west coast of the Normandy peninsular, within sight of the Channel Islands.
It's the perfect base for day trips to all the most popular local sites in the area and benefits from spectacular sunsets over the sea late into the summer evenings.
Dreamgites location
La Brocanterie and La Reverie are situated a stone's throw from each other in a small hamlet called la Grande Yberterie. In this peaceful location, you're a few minutes away from the bustle of Gouville-sur-Mer, yet a short bike ride from your morning croissants and baguettes.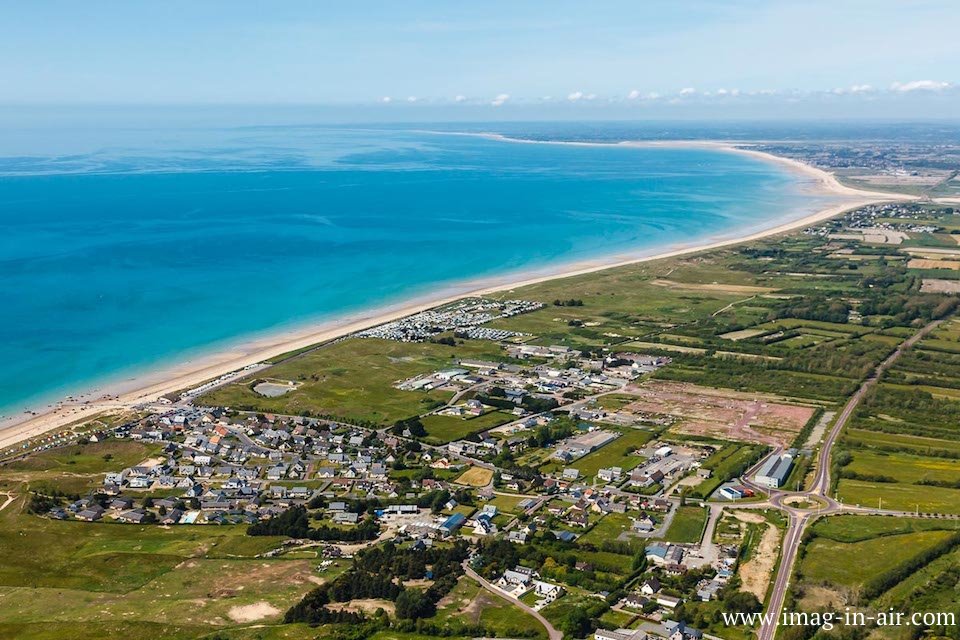 Recognised as the oyster capital of Normandy, Gouville is a thriving village with everything you need: banks, a post office, a modern medical centre, pharmacy, hairdressers, bakeries, épicerie, restaurants, electric charging points, petrol and a small supermarket open until 7.30pm.
Our village at a glance
Weekly Friday market (plus Monday market in summer)
Fresh oysters and crabs direct from the local producers – visit the oyster park in a horse-drawn charabanc.
Two boulangeries to choose from – you'll quickly realise which is the one to go go (hint: look for the one with the queue!)
Small supermarket with a petrol station and recycling centre
The tourist office below the town hall is well worth visiting to pick up lots of leaflets and all the information you need to enjoy your holiday
At Gouville beach, you'll find:
The pop-up style bar Boa, which serves tapas and cocktails and frequently has live music.
Les Dunes restaurant
The Tandem shack for pizzas and surprisingly good (though not surprisingly cheap) burgers.
Free parking
and of course miles and miles of empty sandy beaches.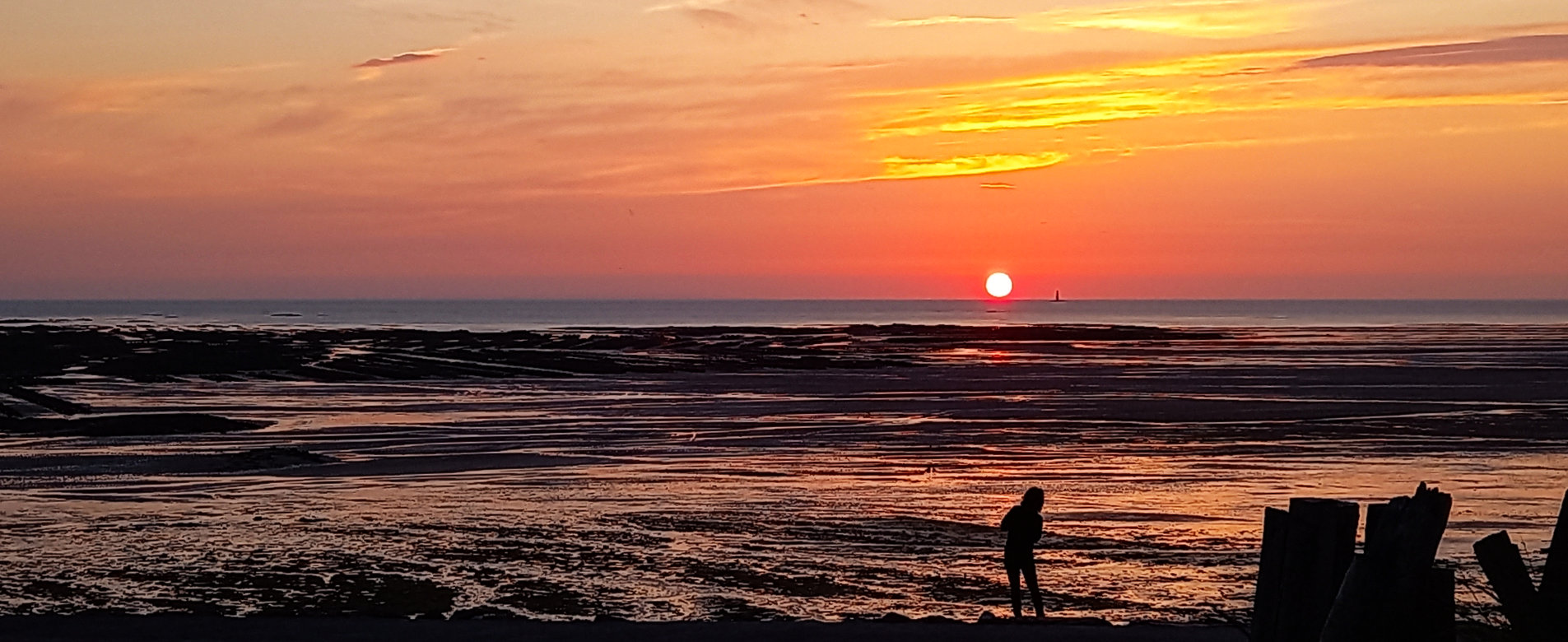 Getting here
We're an easy drive from the channel ports of Cherbourg or Caen (which are my recommended routes) leaving from Portsmouth or Poole, or 4½-hour drive from the tunnel.
All GPS systems to date have managed to locate us accurately. On Google Maps, look for Dream Gites. The co-ordinates are 49.10775239093756, -1.5472219865277737
I strongly recommend coming by car. However, the train station at Coutances 15 minutes away has trains (with one change) from Paris Saint Lazare, while Granville which is 35 minutes away has a Direct Line to Paris Montparnasse.
You can rent a car very cheaply through E Leclerc the supermarket chain in Coutances, but you will need to book this well in advance.